Tile & Grout Cleaning Services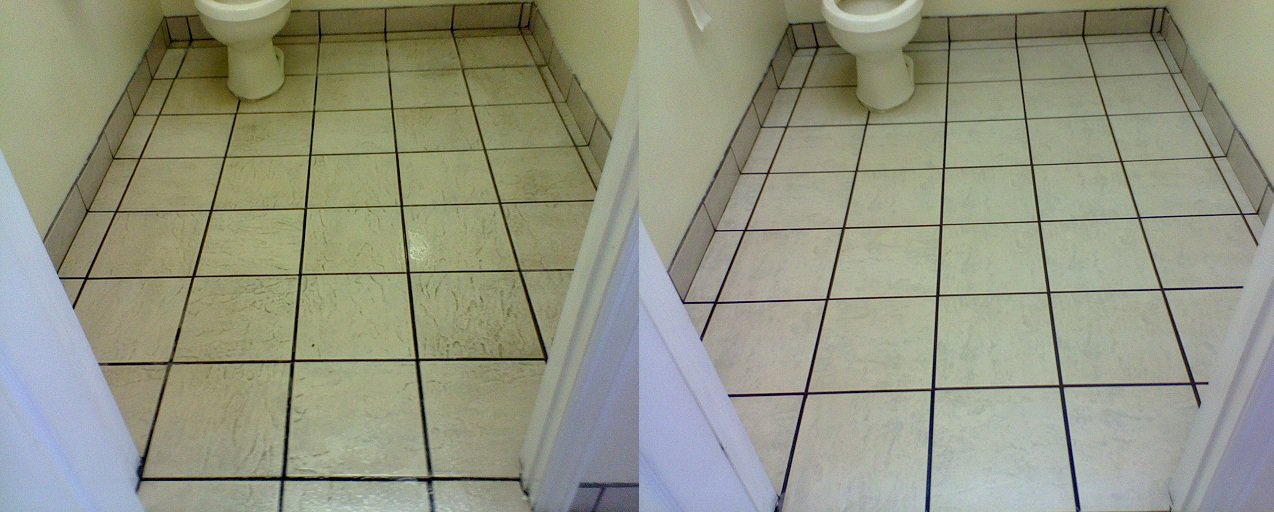 Platinum Floor Care provides tile and grout cleaning that is powerful, yet safe. Tile and grout are notorious for being challenging to keep clean. If you have tile floors, you know that regular sweeping and mopping does not really get them deep clean, especially if you are trying to clean up stubborn dirt that has settled into grout lines and tile grooves.
Our professional technicians will use a cleaning solution specifically designed for your type of floor, and will use high-pressure steam with the appropriate power for your tile. Let us use our state-of-the-art, truck-mounted cleaning systems and our powerful surface cleaning solutions to make your tile and grout look clean and bright again.
Make Your Shower or Bath Shine Again
Your bathroom is constantly exposed to soap scum, grime, and dirt that builds up. If your bathroom tile floor, walls, or shower do not look their best, let Platinum Floor Care's services help. With our bathroom tile cleaning service, your bathroom tile will not only look great but have a deep clean that normal household cleaners just can't deliver. Call us today at 727-205-6677 for bathroom tile that shines.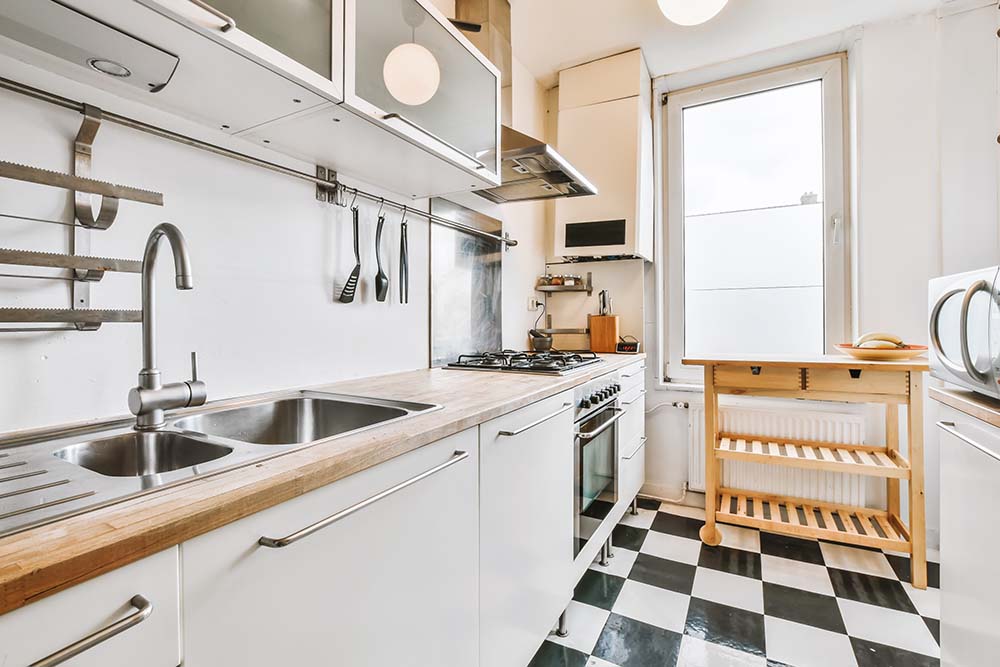 Kitchen Tile and Grout Cleaning Services for Surfaces that Sparkle
You may not think about it and may be used to the way your kitchen flooring looks, but discolored, stained grout on your tile floors can turn-off guests and create an unsanitary environment for your family and pets.
The problem is, the grout between your floor tiles is a very porous material that can't be cleaned by normal washing or mopping.
The only reliable way to restore your tile and grout is by removing the dirt that's buried deep within the material's microscopic holes with a professional cleaning.
But trying to clean tile and grout yourself is one of the most difficult chores you'll ever have to do. The worst part is, even after hours of scrubbing you probably won't notice a difference.
Platinum Floor Care, LLC can have your floor's tile and grout sparkling like new. For your free estimate, call 727-205-6677.
Seal the Deal of Great Looking Tile with Our Protective Tile Sealant
We recommend sealing your grout after it has been cleaned. This extra protector seals the grout, making it resistant to spills and stains. Plus, our protective tile sealant makes it easier to clean in the future and keeps your tile and grout looking cleaner longer.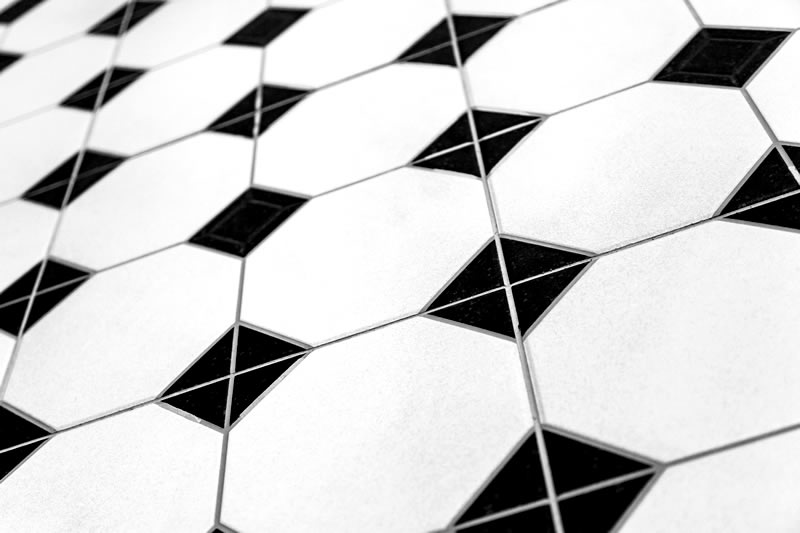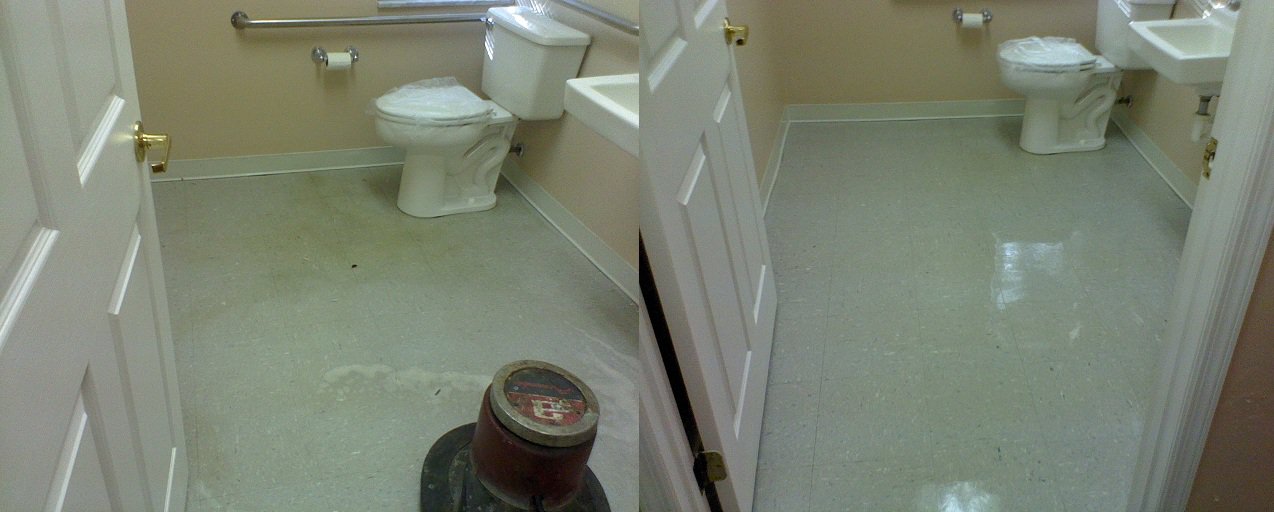 Fantastic Ceramic Tile Cleaning and Many Other Types of Surfaces
If you are looking for superior bathroom tile cleaning, kitchen tile cleaning, or ceramic tile cleaning, call Platinum Floor Care today. We also clean stone pavers, smooth concrete, porcelain, marble, granite, Travertine, Terrazzo and many other floors and surfaces. Our experienced IICRC-certified technicians will provide floor, tile & grout cleaning in Largo and nearby communities to have them looking bright and shiny-new.
SPEND MORE QUALITY TIME DOING WHAT'S IMPORTANT