Platinum Floor Cleaning Specials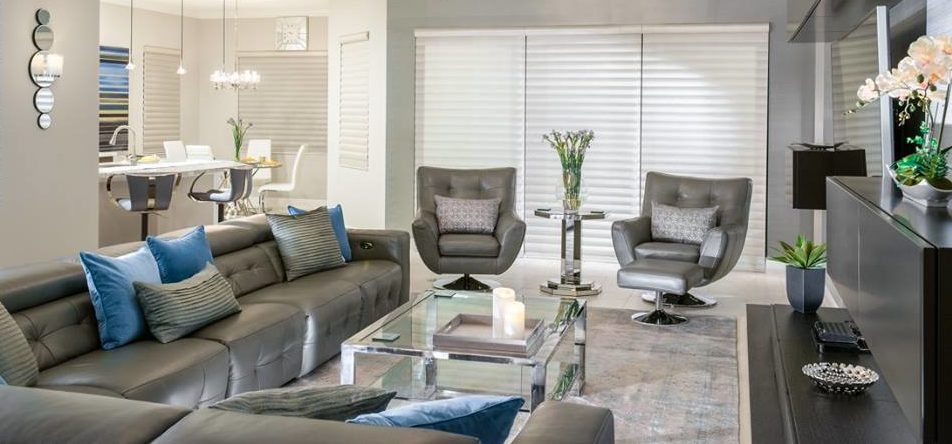 Everybody loves a Special…
We offer one-time, weekly, monthly, and annual specials. Additionally, we have a special offer for first-time customers.
We're sure you'll understand that our specials are so good and only for our customers, we just can't publish them on the internet.
Please call us at 727-205-6677 or use the convenient Contact Form and we'll be happy to tell you all about them.
SPEND MORE QUALITY TIME DOING WHAT'S IMPORTANT