Keep your home looking great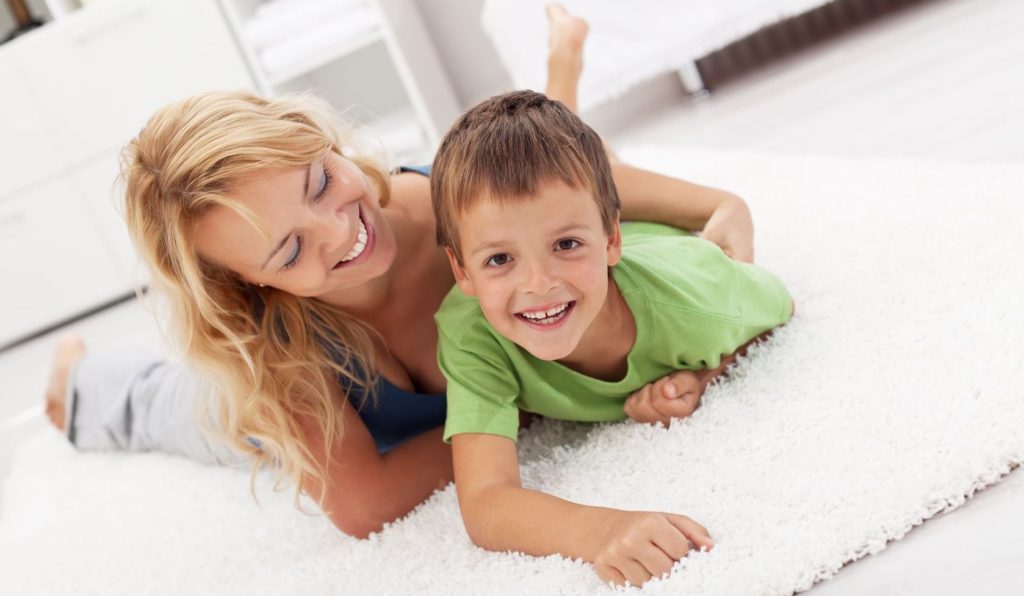 Need help with Carpet Cleaning Companies Belleair Beach Florida?
Are you a homeowner who can't seem to look the other way without juice spilling or animals grinding into your newly-vacuumed carpet? Are you tired of pulling out the home vacuum that still leaves stains behind?
Platinum Floor Care is your answer for thorough stain removal and like-new-again carpets. Call us for your estimate today at 727-205-6677.
Air Quality
One consideration that is often overlooked with carpet cleaning is its positive effect on air quality. With most home vacuum cleaners, you only remove surface dirt and dust, giving a superficial clean.
Our professional carpet cleaning services target the deeply layered dirt and grime in your carpet fibers to eliminate unseen contaminants that affect the air quality in your home. Don't take chances with the air you and your family breathe. Call Platinum Floor Care at 727-205-6677 today.
When your carpets are clean and fresh, the look and feel of your entire home improve. Our professional cleaning experts can easily remove stains, pet dander, and deep-down dirt, no matter what carpeting material you have in your home.
Your carpeting is an integral part of your life. Your family walks on it, plays on it, and lives on it. That means it gets dirty and shows wear over time. Plus, carpets tend to collect contaminants like dirt, dust, pet hair, dander, and allergens. If you or anyone in your home is susceptible to breathing problems, the airborne particles in the carpet can increase and/or lead to breathing problems, such as asthma and allergies.
Having your carpets professionally cleaned will vastly improve the air quality in your home and can improve the health of your family members.
Don't take risks with your family's well-being! Experts recommend that residential carpets should be cleaned thoroughly at least twice a year. For your free estimate call us today at 727-205-6677.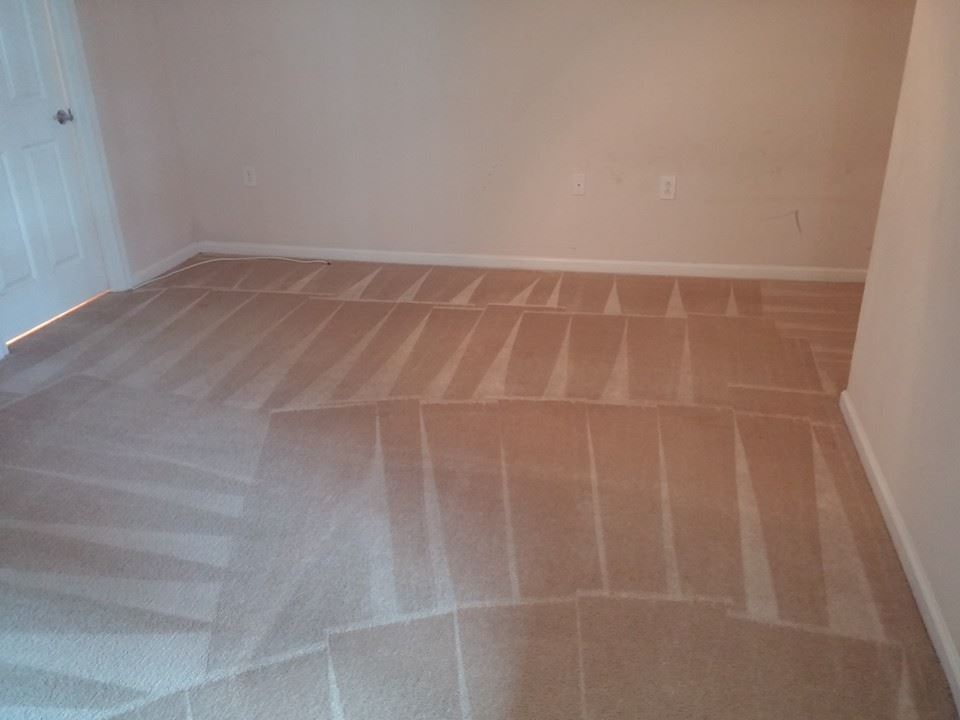 SPEND MORE QUALITY TIME DOING WHAT'S IMPORTANT