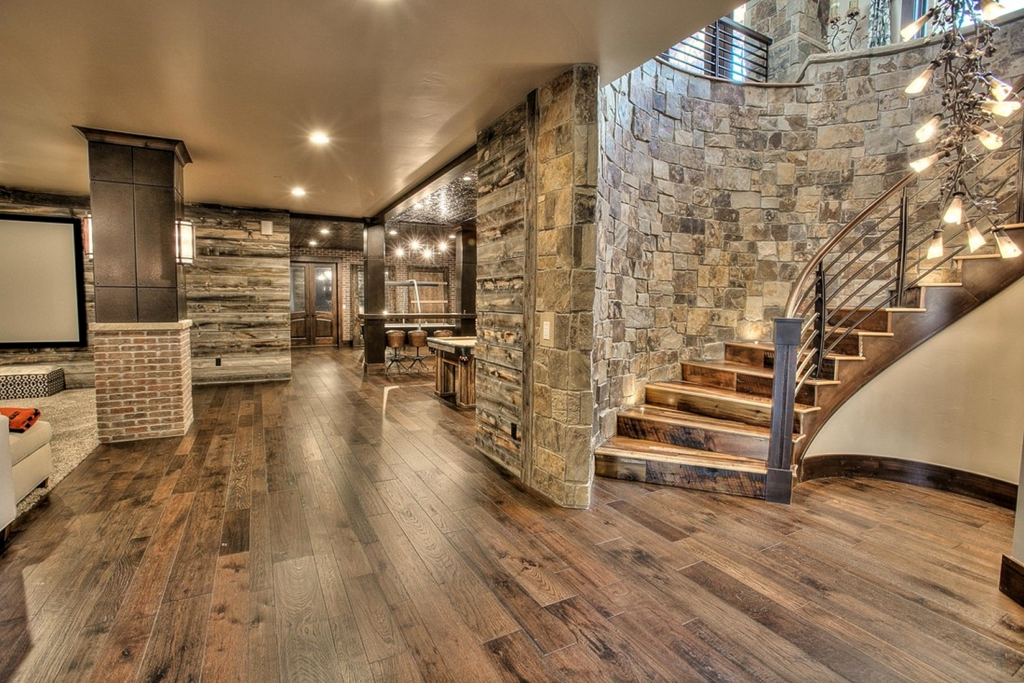 Hardwood Floors
Laminate Floor Cleaning
Engineered Hardwood Floor Cleaning
PVC Floor Cleaning
Hardwood Floors are just one of the things that make your home special. You need to give them extra love and care to keep them looking beautiful for years to come.
Think about all the abuse your wood floors get just because they take it lying down. Grit, dirt, mud, soot, dust, food debris, things stuck to the feet of pets—and you don't even want to think about where they've been—all get pounded into the finish and forced between the boards.
When your hardwood floors need to be properly cleaned, you should call the experts at Platinum Floor Care, LLC at 727-205-6677.
SPEND MORE QUALITY TIME DOING WHAT'S IMPORTANT