Making your world shine one room at a time
You can trust Platinum Floor Care for all your carpet, tile & grout, hardwood floor, and upholstery cleaning needs.
Your Satisfaction is Our #1 Priority!
Platinum Floor Care offers the following services:
Hardwood Floor Cleaning — Let us take care of your beautiful hardwood floors to extend their life and give you years of enjoyment.
Tile & Grout Cleaning — Our experts will restore your tile and grout to its original beauty.
Carpet Cleaning Services — Protect the investment in your home and the health of your family with regular carpet cleaning visits from our professionals.
Upholstery — Our specialized process will refresh all of your upholstered furniture.
Area Rugs – We'll make your Oriental and area rugs look like new.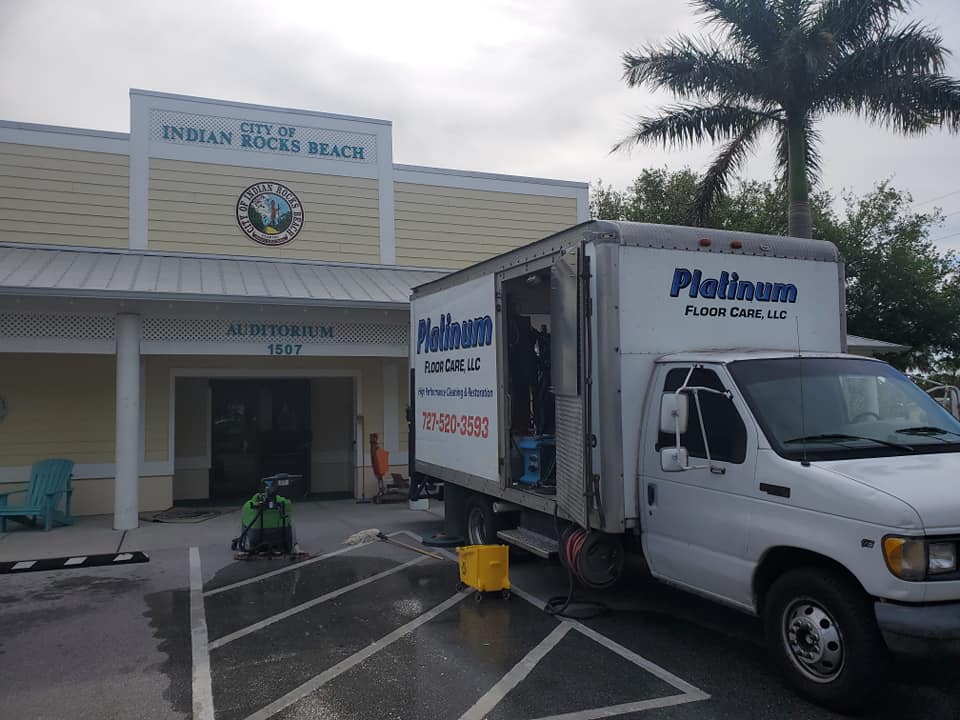 When it Comes to Cleaning — We're the Experts!

Spend more time doing the things you love, and still come home to a beautiful living space. Platinum Floor Care provides the finest carpet, hardwood, and tile & grout cleaning services to homeowners in Largo and nearby communities.
Reach out to Platinum Floor Care today for a FREE ESTIMATE on your floor cleaning needs
FRIENDLY
Our people actually smile and enjoy their co-workers and clients — as well as their job!
ON-TIME
Our professional team members know your time is valuable and make every effort to arrive promptly as scheduled!
HERE FOR YOU
Our cleaners will work with you every step of the way to bring your vision of a clean, healthy, beautiful home.
Andrew Lindelof is the owner and operator of Platinum Floor Care, headquartered in Largo, FL. This is a highly regarded carpet cleaning company in Pinellas County. Andrew is IICRC certified.
Andrew was trained in the carpet cleaning business through many years of hands-on experience. When it comes to providing expert carpet cleaning services, nothing takes the place of experience. Andrew began working in carpet cleaning 20 years ago and started Platinum…[Read More]
SPEND MORE QUALITY TIME DOING WHAT'S IMPORTANT